Arkley Center for the Performing Arts
The historic Sweasey Theater, fully restored to its original appearance, is now The Arkley Center for the Performing Arts. 

The Arkley Center for Performing Arts hosts a calendar of professional entertainment and cultural enrichment programs. These events include dance of all kinds, music from jazz to symphonic, musicals, drama, comedy, and unique performances.

More than 750 new, comfortable seats with excellent sight lines will make a superior, intimate theater setting, ideal for a wide range of uses. Completely new acoustics, lighting, and curtain/fly systems give Eureka a performance center equal to the best quality venues in urban areas.

The theater's location, versatility, size, and quality will make it the preferred location for everything from school programs, business conferences and workshops, to private parties and receptions.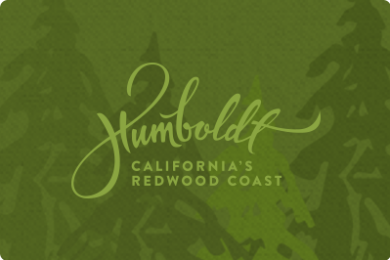 412 G Street, Eureka, CA 95502