Humboldt Folklife Society
Supporting North Coast Folk Arts
The mission of the Folklife Society is to promote celebration of and participation in folk and traditional arts, with an emphasis on music and dance.
Our methods include:
Bringing touring musicians and teachers to California's rural North Coast. Supporting local students and musicians through performance and workshop opportunities. Facilitating the promotion of North Coast performers. Our educational outreach is to all ages and for all levels of experience.

Would you like to keep appraised of upcoming HFS programs and gatherings? Send us an email to join the HFS events mailing list!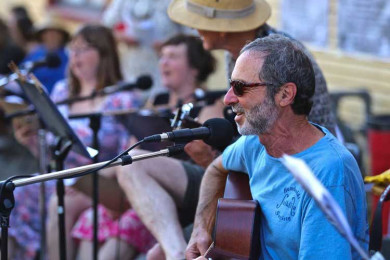 Recurring on the 1st weekend day of July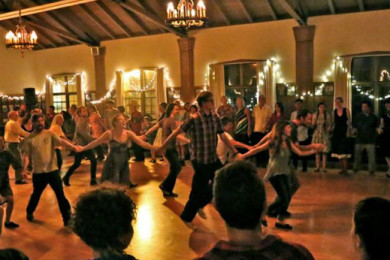 Recurring on the 1st Saturday of November
1425 "J" St
Arcata Vet's Hall, Arcata, CA