KEET Channel 13 is Humboldt County's PBS.

KEET Public Television educates and enriches our communities by providing informative, entertaining programs and innovative outreach, creating public dialogue on local and global issues, and building vital community partnerships.

KEET's Mission Statement is based on three elements: inspire, empower and connect. PBS has long been known for its quality children's programming, documentaries, dramas and its news and public affairs programs.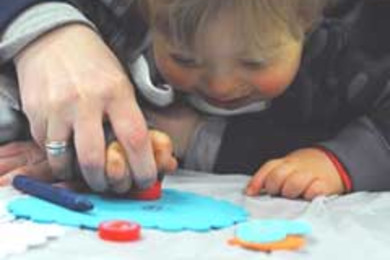 Recurring monthly on the 1st Saturday
636 F Street, Corner of 7th & F Streets, Eureka, CA 95501