Humboldt Botanical Garden
The garden site and the area's climate, which is on the edge between two worlds - Mediterranean and the Pacific Marine - allows for diverse groups of plants to thrive.

Bring a book, binoculars or a picnic and stay for a while. More adventurous hikers can walk along the secluded, unpaved trails that meander through the gardens. Walk Peter Santino's labyrinth in the "All Happy Now" garden. This garden is intended to be walked on in the manner of the meditation labyrinths found in churches and cathedrals.

Featuring magnificent views of Humboldt Bay and the Pacific Ocean, this 44.5 acre site was started in 1991 as the result of an organizational effort to bring forth a dream of a world class botanical garden in Humboldt County. Since then hundreds of individuals, families, and businesses have become members of the HBG Foundation, joining together in hands-on-work to bring the Garden to life.

Special Events: The Humboldt Botanical Garden is also a distinctive venue for all events from children's birthday parties and weddings to corporate events and fundraisers. There are a variety of venue options and all are affordable, distinctive and beautiful. More Information.  

Off Hwy 101, take the Tompkins Hill Road exit and follow it until you see the north entrance to the College of the Redwoods. Turn Left up the hill and veer left into the Humboldt Botanical Garden Parking Lot.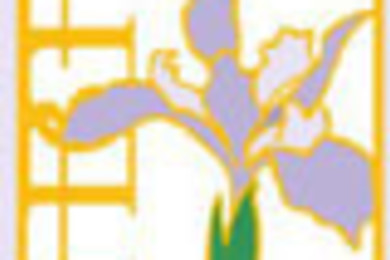 Dates vary between June 4, 2023 - October 15, 2023
7707 Tompkins Hill Road, Eureka, CA 95501