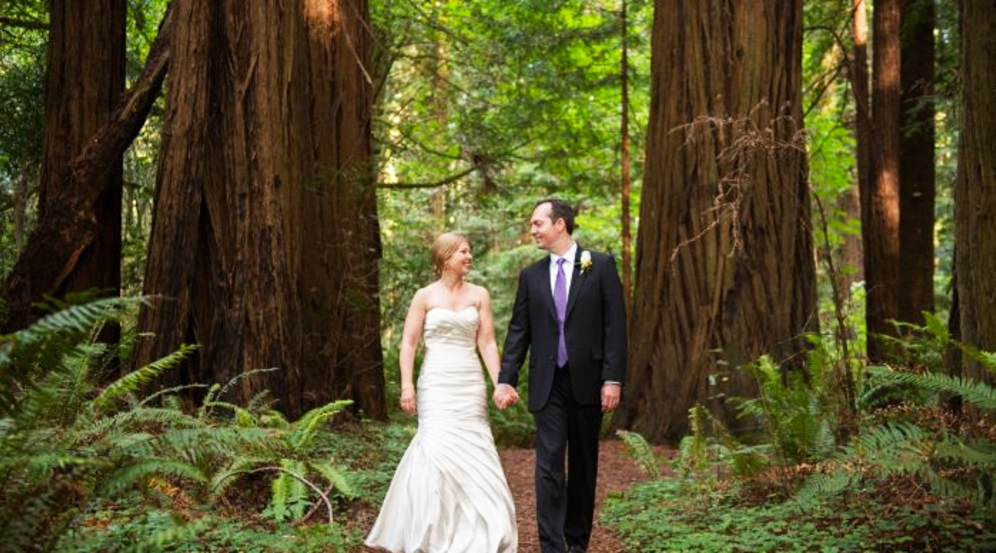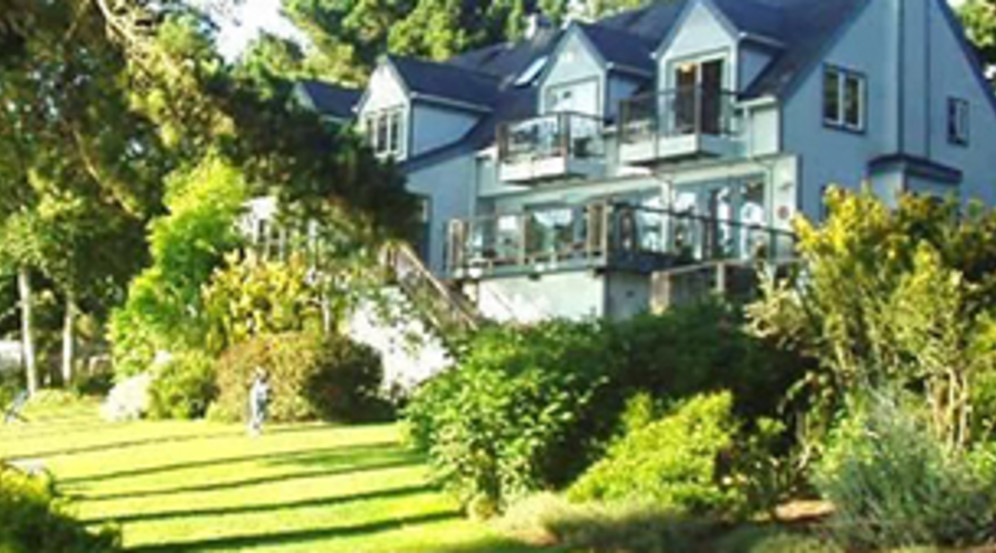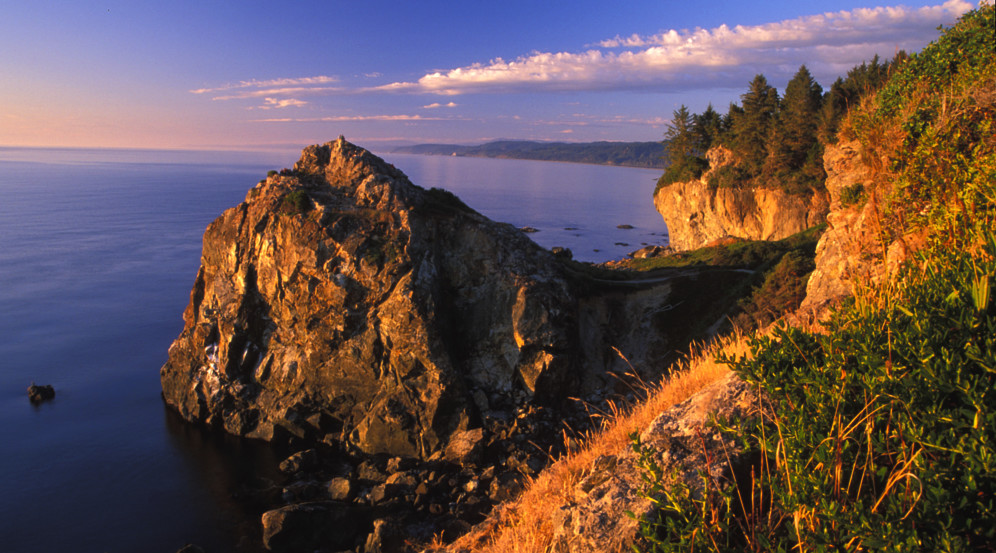 Bonus Ideas!

We have driven around and found dining with the "perfect view", locations for Redwood grove photo shoots and activities to do with your wedding party and family while here in Humboldt. These are the "extras" we hope you enjoy during this fun time! Remember to MAKE MEMORIES! They last a lifetime. And of course send us an email or request if you have any questions or ideas you need assistance with.
Epic Sunset Dining Locations
Looking for more ceremony, floral or gift ideas?
View the North Coast Journal Wedding Guide Online!