How may we help you?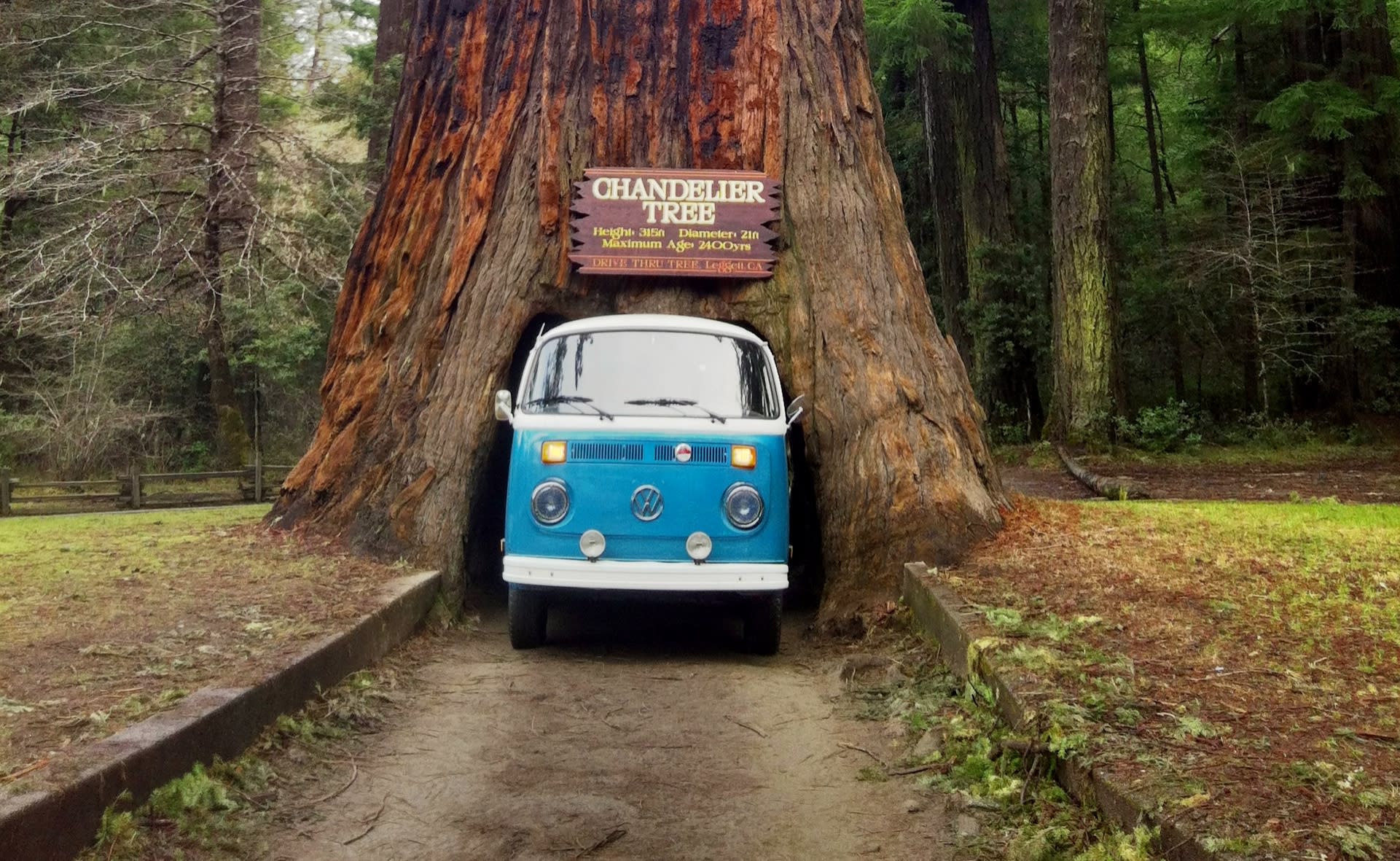 The bureau provides the travel trade with  complimentary services including:
Consultation & Planning
We are your one-stop resource for information and recommendations for creating the very best Humboldt County and redwoods experience for your customers. Please feel free to call or email us if you are even thinking about visiting the California redwoods!
Requests for Proposals
We are happy to circulate your RFPs, whether for lodging, dining, attractions or an entire package, to all the right people at the appropriate suppliers.
Familiarization Tours
The bureau arranges many tours of Humboldt County attractions and suppliers for the travel trade. We are usually able to secure discounted if not complimentary lodging and dining for travel professionals. Tours can include multiple site inspections.

Step-onGuides & Escort Notes
We will connect you with experienced local guides who can join your group for all or part of your Humboldt County itinerary. Or, let us prepare your own guides with escort notes and other materials to make them Humboldt County experts.

Promotional Assistance
We understand that your success is our success, so we provide resources to help you promote your tour including royalty-free, high-resolution photography, high res video, and Redwood Coast maps and visitor guides. We can even conduct mailings directly to your prospect list.

The Hand-off
We know that we're a little off the beaten path, and that many travel professionals will include us in a longer California itinerary. Let us help you get the bigger picture by introducing you to our colleagues at Visit California, the North Coast Tourism Council, and the Shasta-Cascade Wonderland Association. They will take good care of you.

If we can be of assistance, please contact us at 707-443-5097 or email admin@visitredwoods.com.