Morris Graves Museum of Art
Address:

636 F Street, Corner of 7th & F Streets

Eureka, CA 95501

Phone:

(707) 442-0278
REOPENNG JULY 22, 2020

Enjoy the Arts in Humboldt County

In 1996, the Humboldt Arts Council began the Carnegie Restoration Project to save Eureka's historic building and transform it into a cultural center and regional art museum.

Opened on January 1, 2000 as the Morris Graves Museum of Art, the arts council's architectural treasure is now the crown jewel of the arts community. The building gracefully houses seven premier galleries; a young artists' academy; a performance rotunda for music, dance and the literary arts; and the administrative offices of the Humboldt Arts Council.

Please visit our website to learn about current exhibits and monthly programs and performances!

Admission: $5 adults, $2 seniors/students with ID and Free to members and children under 17.
Group Tours & Rentals 
Members of the Humboldt Docent Council are available to host special tours of the facility for groups of eight or more. Call 707-442-0278 for more information.This beautifully restored architectural treasure is available to the community to rent for special and performance events.

About Morris Graves:
Internationally recognized Northwest artist Morris Graves was a resident of Humboldt County from 1964 until his death in 2001. Mr. Graves was an enduring supporter of the Humboldt Arts Council and in 1999 endowed the art museum in his name. Much of his personal collection and seven of his major and minor paintings are part of the Humboldt Arts Council's permanent collection.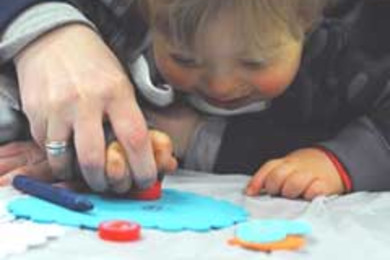 Recurring monthly on the 1st Saturday
636 F Street, Corner of 7th & F Streets, Eureka, CA 95501