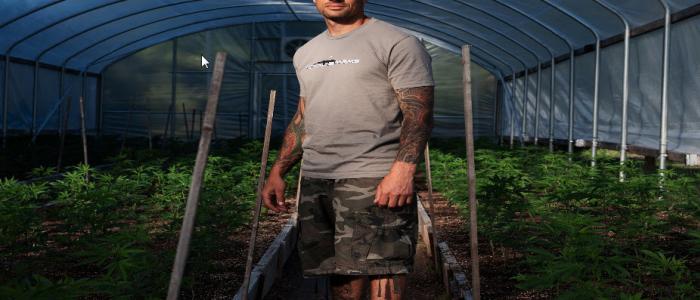 From the New Yorker Magazine
In an isolated Northern California community, the last remnants of the counterculture are confronting the future of cannabis.
For more than forty years, the epicenter of cannabis farming in the United States was a region of northwestern California called the Emerald Triangle, at the intersection of Humboldt, Mendocino, and Trinity Counties. Of these, Humboldt County is the most famous. It was here, in hills surrounding a small town called Garberville, that hippies landed in the nineteen-sixties, after fleeing the squalor of Berkeley and Haight-Ashbury. They arrived in the aftermath of a timber bust, and clear-cut land was selling for as little as a few hundred dollars an acre. In their pursuit of self-sufficiency, the young idealists homesteaded, gardened naked, and planted seeds from the Mexican cannabis they had grown to love. They learned the practice known as sinsemilla, in which female cannabis plants are isolated from the pollen of their male counterparts, which causes the females to produce high levels of THC. The cultivators smuggled in strains of Cannabis indica from South Asia and bred hybrids with sativas from Mexico. They learned to use light deprivation to encourage premature flowering, and they practiced selective breeding to isolate for the most desirable potency, scent, and appearance.
For the complete new Yorker story, go to: https://www.newyorker.com/news/dispatch/how-legalization-changed-humboldt-county-weed